Please contact me on my website to schedule a session. www. lorettamckenziephotography.com
I always try to capture a close up photo of in focus clear eyes to show the subject's soul. To me, that is the kind of photo I am interested in putting on my wall. Here are a few examples.
On the other hand, a lot of folks value emotion, interaction, and action photographs more. I have heard photos from the back or side make one feel like they can imagine themselves in the photo better. They often tell a story better.
Here again, are some examples.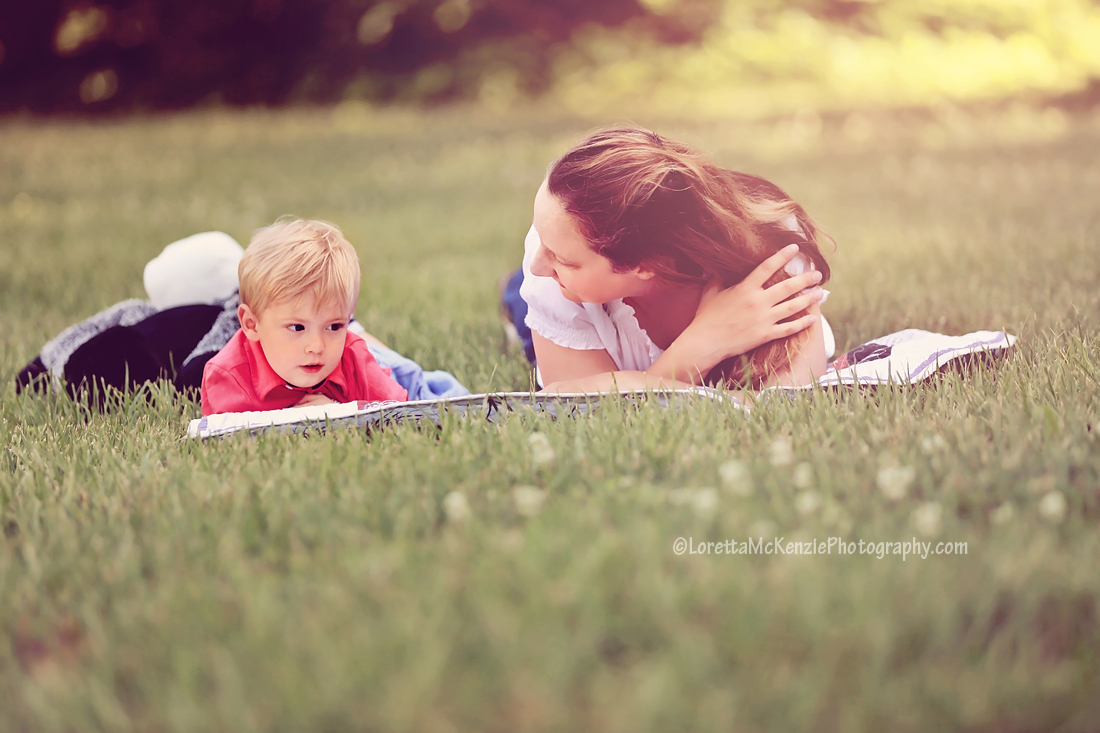 Please comment on my blog and tell me your thoughts. Do you want your photographer to keep working till they get that perfect eye shot? Are you unhappy with a session if it just doesn't happen? Are you more thrilled with a photo that tells a story, or shows an action or interaction? Do you expect both type of photos, and the eye close up photo is what you'll display? Other thoughts and comments, please? I am not talking about detail photos here, that's for another blog. Thank you for reading and this is of a lot of interest to me!
Do remember, some of the best photos of children are from the front and tell an awesome story!